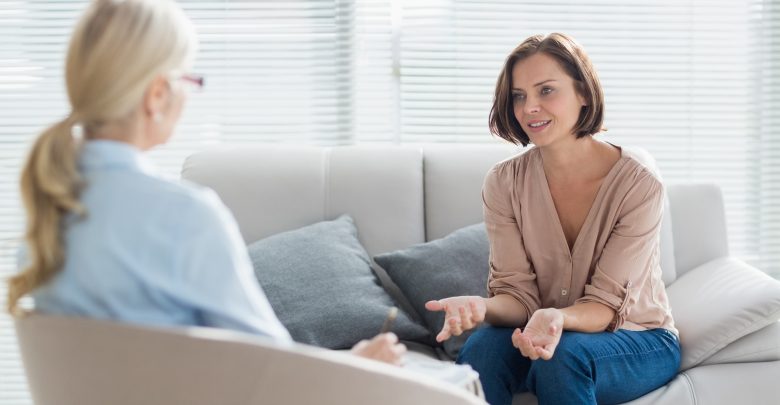 Various mental health conditions require immediate psychotherapy treatment. However, before treatment, you must prepare yourself for better results. If you want to get the most out of your psychotherapy in Dubai, here are some tips: Use a therapy matching service to find the right therapist for you; be prepared to invest time, energy, and self-introspection. Your therapy sessions may seem aimless and without much progress if you do not. This uncertainty can lead you to leave the treatment before seeing any benefits. Instead, take a few minutes to check in with your therapist each month.
Choose a therapist who offers a phone consultation:
If possible, choose a therapist who offers a phone consultation. This will allow you to gauge the therapist's expertise and comfort level with you. It would help if you also determined whether the therapist's personality and style fit yours. If you feel comfortable with the therapist, schedule the first appointment and go to the first session with an open mind. After the initial consultation, you can always change the sessions as needed.
Discuss feelings and perceptions with your therapist:
Psychotherapy is an intensely emotional process. It's not uncommon for patients to develop romantic feelings for their therapist. They look at their therapist unrealistically, share strong feelings from previous relationships, and sometimes even mistake the therapist's love for them for affection. Often, this happens because a successful therapeutic relationship creates a sense of safety and comfort, which can be mistaken for passion.
Check in with your therapist every month:
How check-in with your therapist every few months to get the most out of psychotherapy treatment is an important aspect of therapy. It will allow you to avoid issues that can stall progress and make you stay in treatment for longer. It would help if you also asked about the therapist's cancellation policy and payment plans. These factors will help you determine how often you should visit your therapist.
Share curiosities with your therapist:
During your first session, you might feel awkward. This is perfectly normal, as this is the time when you get to know each other and lay the groundwork for future sessions. Asking a question or two can help you explore your feelings and the possible solutions. You can also ask the therapist about something interesting that happened in your life that piques your interest. Your questions should not be judgmental or self-destructive but rather open-minded.